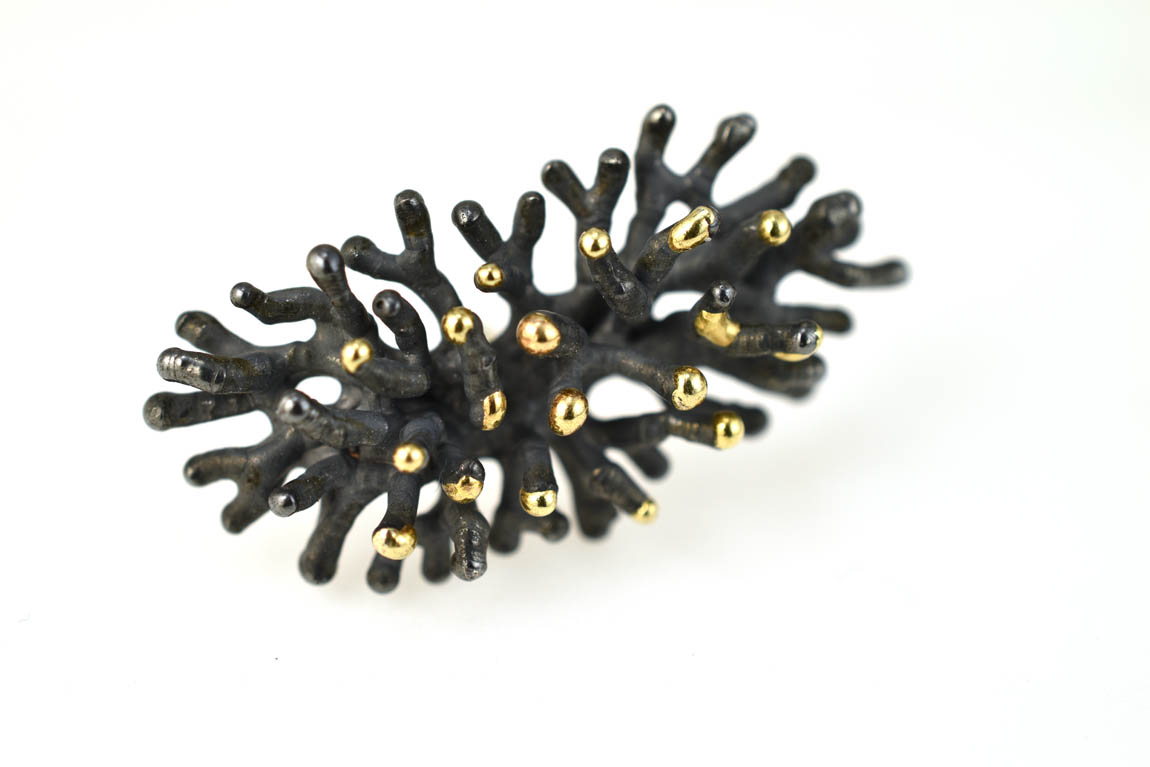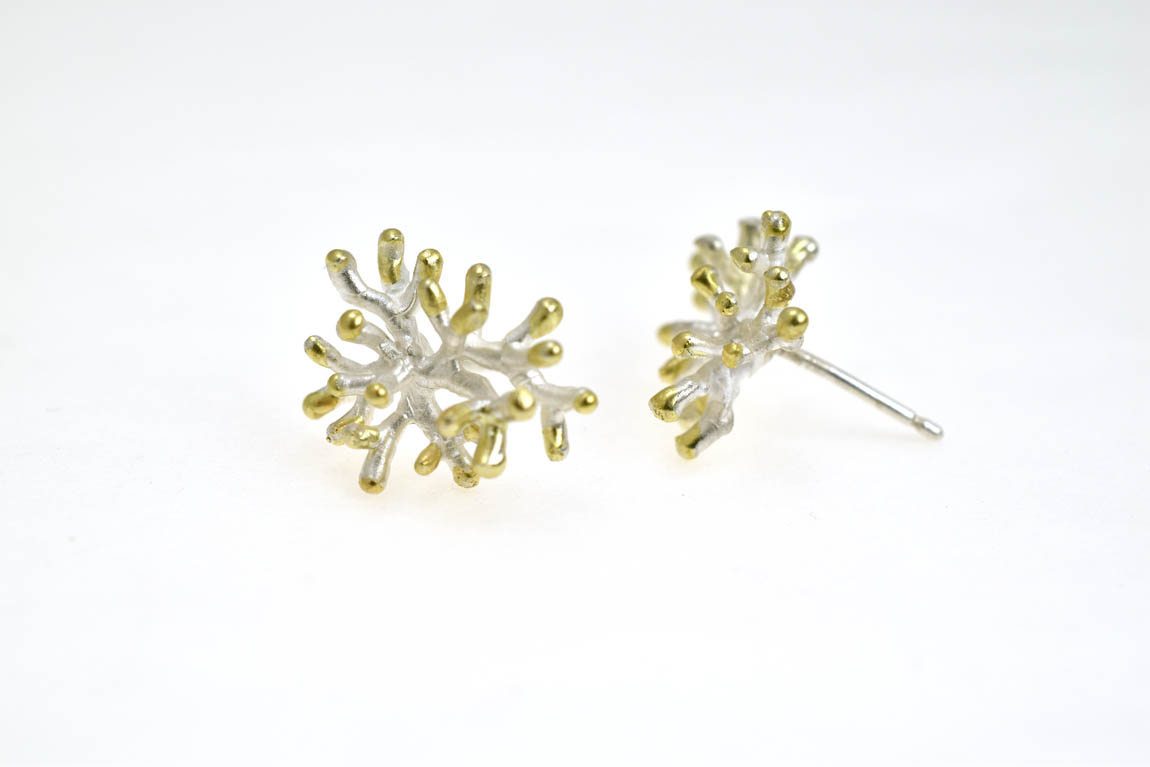 Artistar Jewels 2017 is an innovative project, aimed at showing the pluralism of the contemporary jewel during a historical period of huge cultural and artistic flourishing. Artistar Jewels enhances the contemporary culture of jewelry, and expresses in each edition, a remarkable heritage of beauty and knowledge.

Winners announcement ceremony will be in February 2017 during the February edition of the Milan fashion week in Palazzo Giureconsulti.
Artistar Jewels represents a benchmark in the contemporary jewelry scenario. The Project selects more than 200 creations, chosen according to their artistic value, the technical experimentation and the stylistic research. In so doing it serves as an international window for famous artists and as a springboard for the emerging ones.
All the participants to the contest are included in the famous volume published by Logo Fausto Lupetti Editore; a book distributed both in Italy and in the European capitals.